Merino Jersey: Adult CURVY Base Layer Tee
The Merino Collection: Made for EveryBody, EveryDay.
The HumBird CURVY Base Layer Tee is a very fitted pattern with a slight hourglass cut. This style is perfect for those individuals with curves that prefer a more fitted look in just the right places. This style can be bought with a standard crew neck or a lower cut neckline (see images below).

Please remember these are BASE LAYERS and are made to be very fitted. For a fitted piece buy your recommend size based on the size chart in our lw MxT THREADS fabric. We suggest ordering a SIZE UP in our merino spandex jersey ROOT fabric and Ecos fabrics. If you prefer a less fitted piece please size up (lw MxT size up 1 size and merino spandex & hw MxT size up 2 sizes).
Read more about our different fabric types here: FAQ!
Turn around time for custom jersey is 3-4 weeks. 
The HumBird Merino Collection:
A clothing line that balances sustainable fabrics with comfort and aesthetics.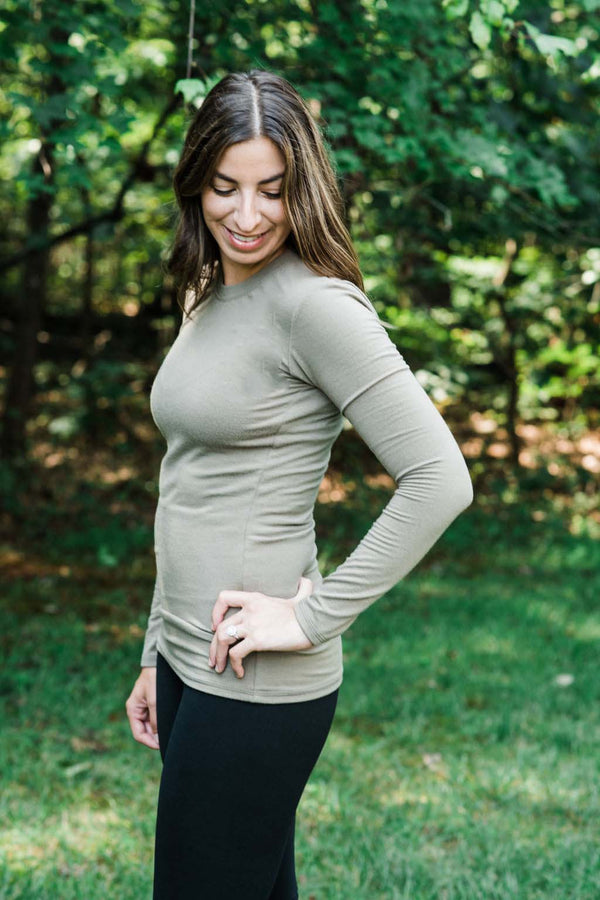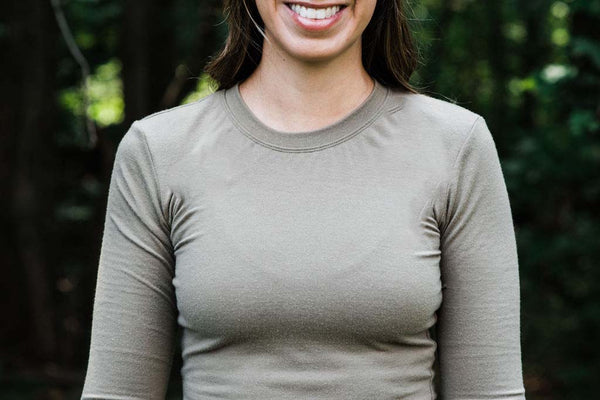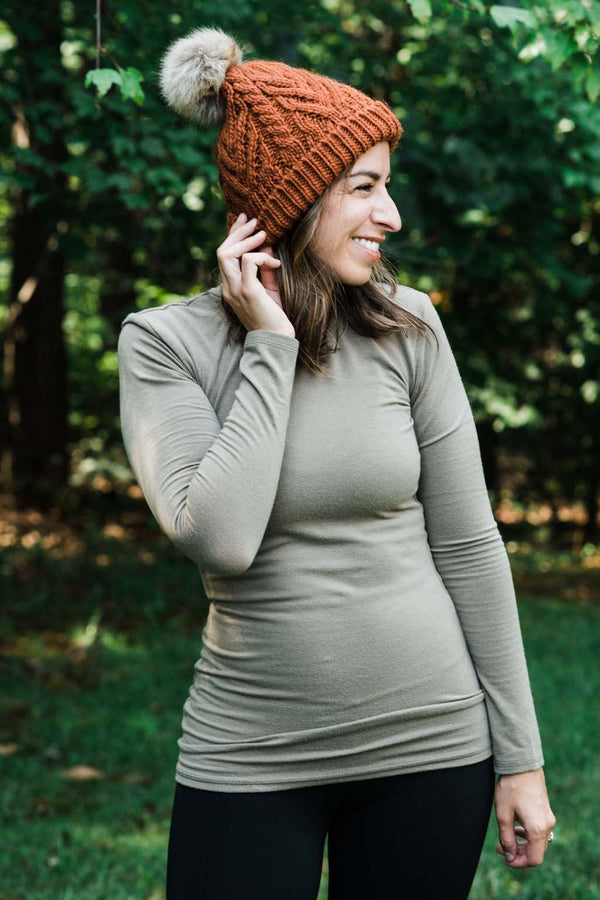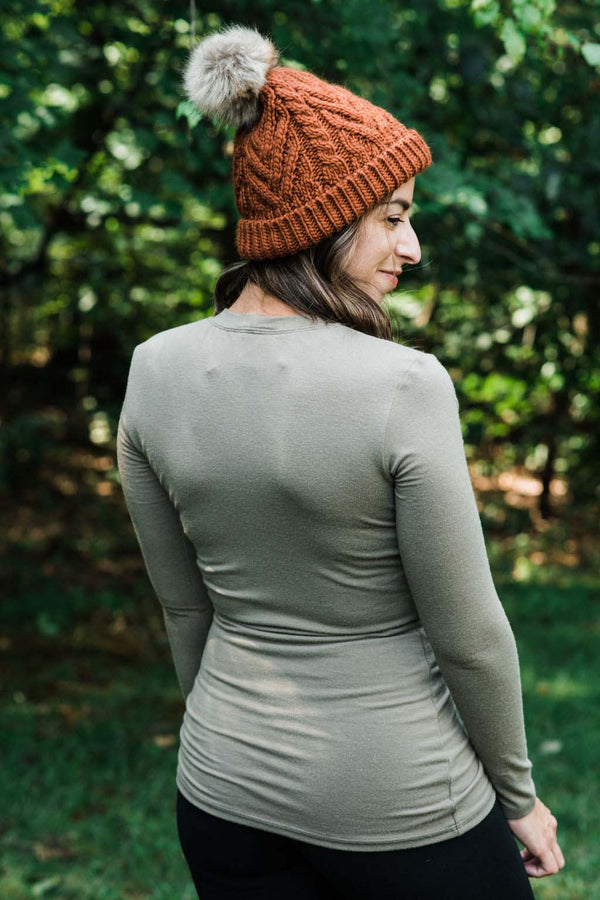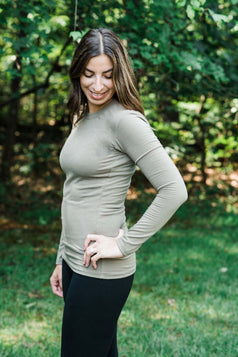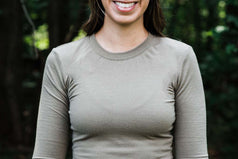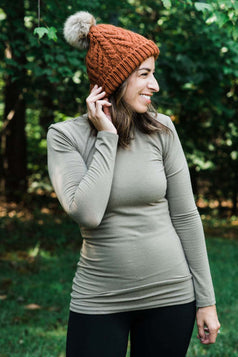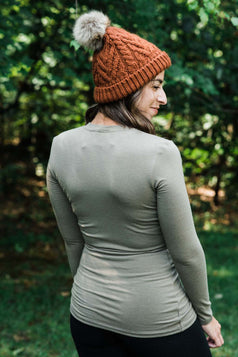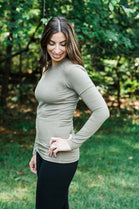 Merino Jersey: Adult CURVY Base Layer Tee
The Merino Collection: Made for EveryBody, EveryDay. The HumBird CURVY...
Please measure wearing the bra you are most likely to wear when using this shirt. Be aware that different bras will give different chest measurements. When taking your measurements it is helpful to do it with a friend. Measure with only a bra and underwear on, stand relaxed with feet slightly apart (how you would naturally stand).
The lighter weight the fabric the more flowy the top. Different fabrics will have a different drape.
Handmade to order
From start to finish your order is handmade with the utmost care.
Small Business Model
HumBird is committed to a sustainable business model that focuses on responsibility to the future.
Fabrics Locally Created
EU Fabrics, Earth first, Animal first, Responsibly made
Community Driven
Interacting with our customers is the highlight of our day! Join our Facebook group.