Merino Jersey: Child/Youth Tank
The Merino Collection: Made for EveryBody, EveryDay. 
The HumBird Kids tank top is a relaxed fit unisex pattern that has a relaxed fit throughout. This tank features a cool and stylish racerback!
Super comfortable and lightweight, this is the perfect top for summertime fun.
This style looks great in all our merino fabrics. We especially love it in our lightweight merinoxtencel for the ultimate breezy and cool hot weather style. Want to read more about our different fabric offerings? Click HERE!

Do you like the relaxed fit but want some sleeves? We think you will like our Relaxed Fit Raglan. This raglan is has the same relaxed, unisex style with sleeves -plus you can add a hoodie or a pocket! 
👉 Always review our size charts to ensure fit! Remember, every brand fits a bit differently and this is especially true when buying handmade clothing. We have very detailed size charts and are always happy to help with sizing if needed. (Just send us a message ... seriously our customer service can't be beat!)
 Turn around time for custom jersey is 3-4 weeks. This means it will ship, at the latest, 8 weeks from purchase date or the last day of the following month.
The HumBird Merino Collection:
A clothing line that balances sustainable fabrics with comfort and aesthetics.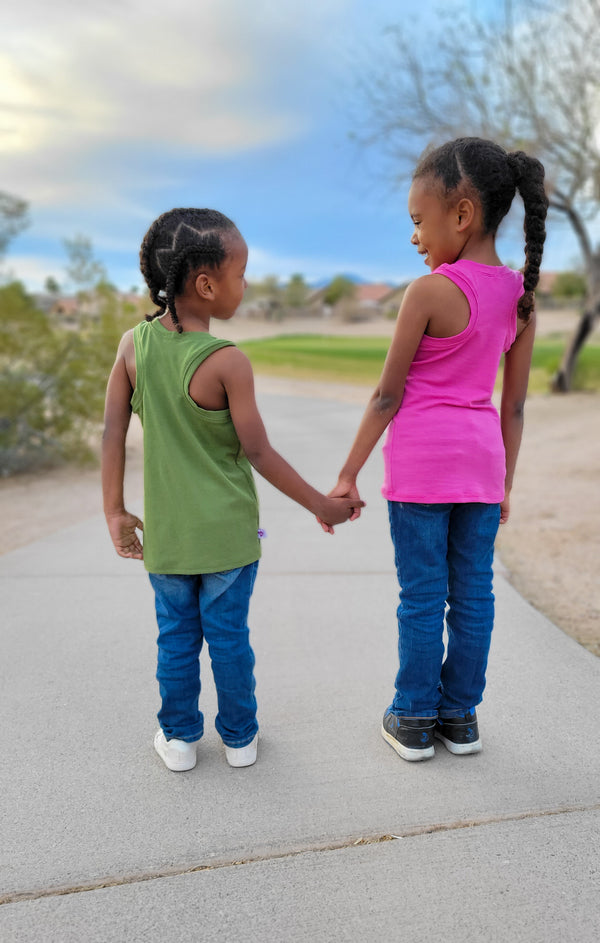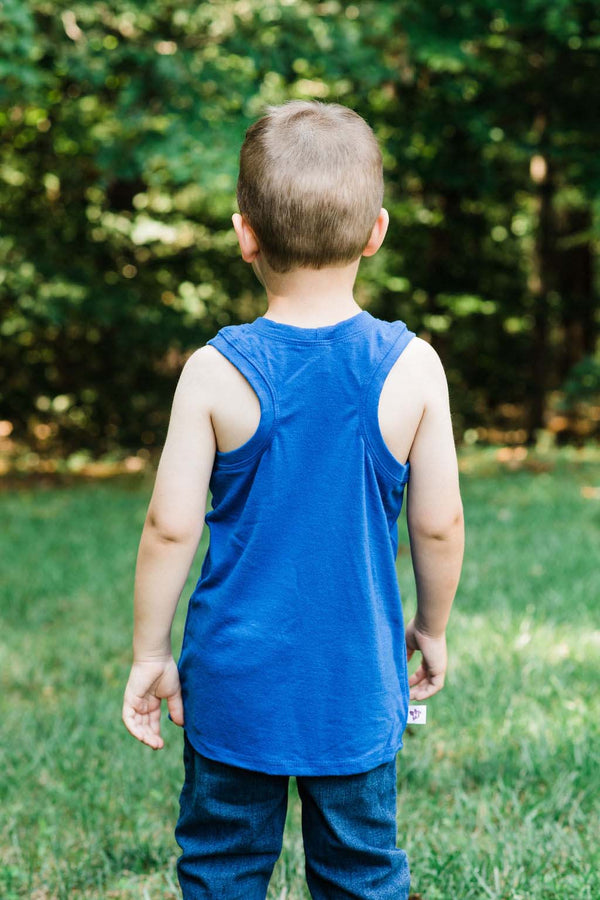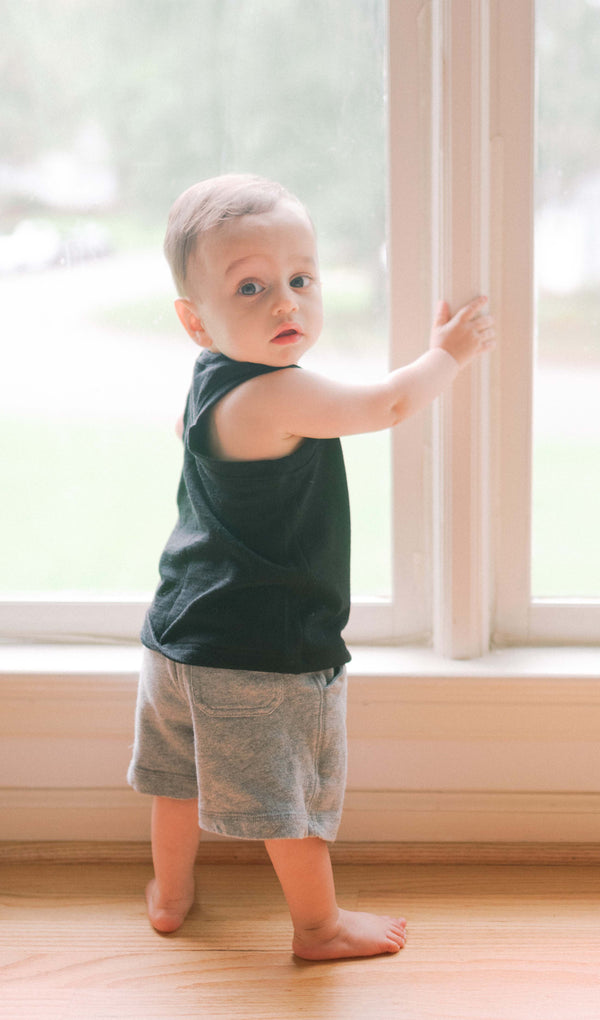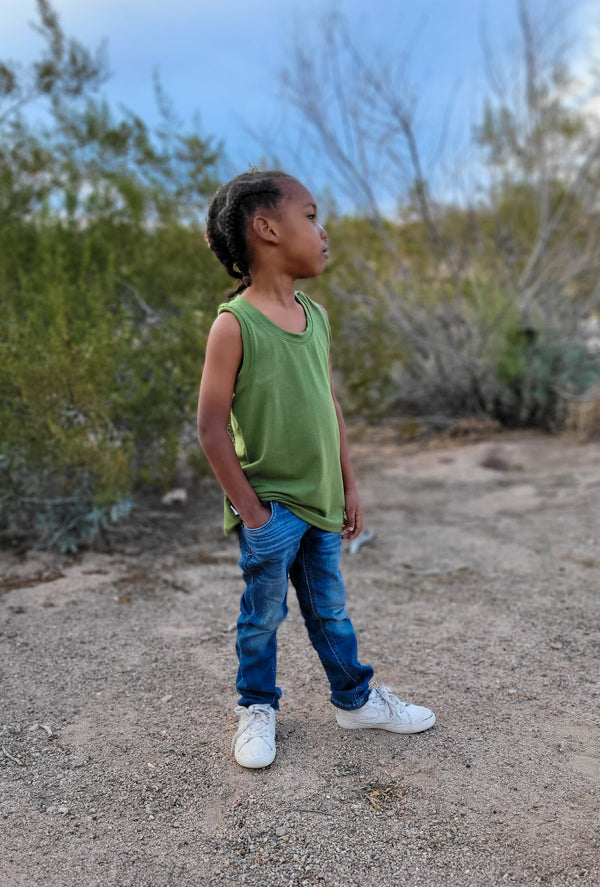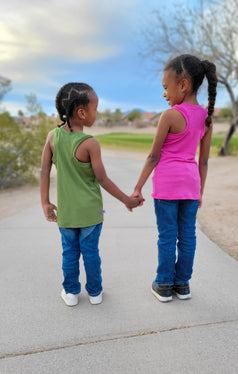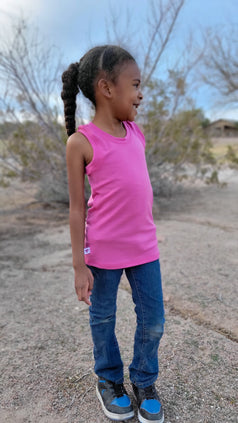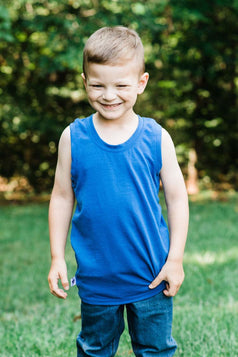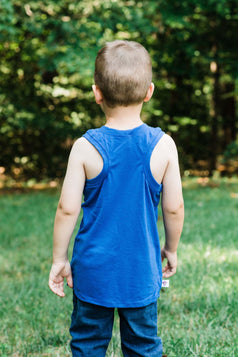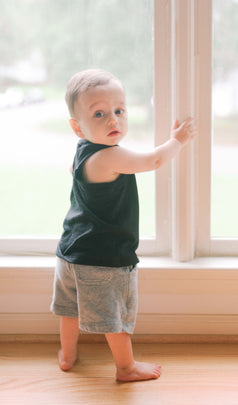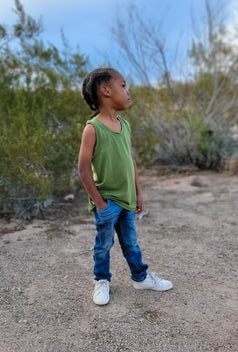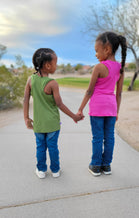 Merino Jersey: Child/Youth Tank
The Merino Collection: Made for EveryBody, EveryDay.    The HumBird...
Please measure wearing the bra you are most likely to wear when using this shirt. Be aware that different bras will give different chest measurements. When taking your measurements it is helpful to do it with a friend. Measure with only a bra (or bare chested when no bra is worn) and underwear on, stand relaxed with feet slightly apart (how you would naturally stand).
The lighter weight the fabric the more flowy the top. Different fabrics will have a different drape.
Handmade to order
From start to finish your order is handmade with the utmost care.
Small Business Model
HumBird is committed to a sustainable business model that focuses on responsibility to the future.
Fabrics Locally Created
EU Fabrics, Earth first, Animal first, Responsibly made
Community Driven
Interacting with our customers is the highlight of our day! Join our Facebook group.