#imwithher stickers/magnets
HumBird Magnet & Stickers
Show your love of HumBird with one of our fun pieces of Swag.
Originally a "gift with purchase" sent out with our monthly custom colors the extras are now available for purchase. Please note that swag does not count towards the $50 free shipping option.
All of these hashtags were born out of jokes created in our FaceBook group.
If you are not already in our Facebook Group join us! Our community is one of the best!!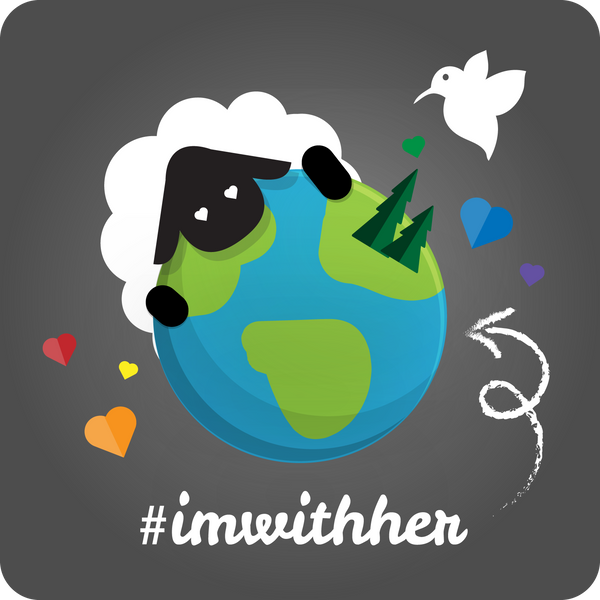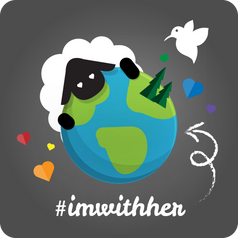 #imwithher stickers/magnets
HumBird Magnet & Stickers Show your love of HumBird with...
Handmade to order
From start to finish your order is handmade with the utmost care.
Small Business Model
HumBird is committed to a sustainable business model that focuses on responsibility to the future.
Fabrics Locally Created
EU Fabrics, Earth first, Animal first, Responsibly made
Community Driven
Interacting with our customers is the highlight of our day! Join our Facebook group.