HumBird: Wool for EveryBody... EveryDay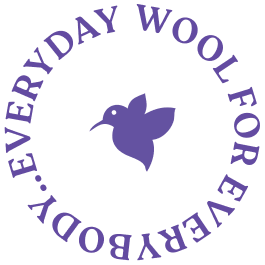 Community is the heart of HumBird.
We believe the Earth comes first.
After all, it's the place we all call home. We know our choices — big or small — impact the health of our environment, and we have a responsibility to do our part to protect our planet.
We believe in paying it forward.
Our community reaches far and wide, and we believe in lifting each other up. From sharing the small businesses we love, to supporting organizations with a mission we can really stand behind, we play a part in making the world a better place.
We believe that small business practices can make a big difference!
When you purchase HumBird products, you always know who is creating for you, and we love to give you a peek behind the scenes. Creating pieces that our customers love makes us smile.
We believe everyone needs a place where they belong.
Everyone needs a clan, and the HumFam is ours! We have a group on FaceBook where customers and friends can interact, talk HumBird and life, and share pictures of their newest HumBird items (or old favorites!). Have you joined our HumFam yet? Join here!
HumValues
Why is staying small important to us? When you buy from HumBird, you always know who is making your clothes. We are a detail-oriented team that works together to create your clothes from start to finish. We pride ourselves on being open with our customers about our process — starting with how we source our materials all the way to production updates from HBHQ. Interacting with our customers is the highlight of our day! We love your feedback and we really listen.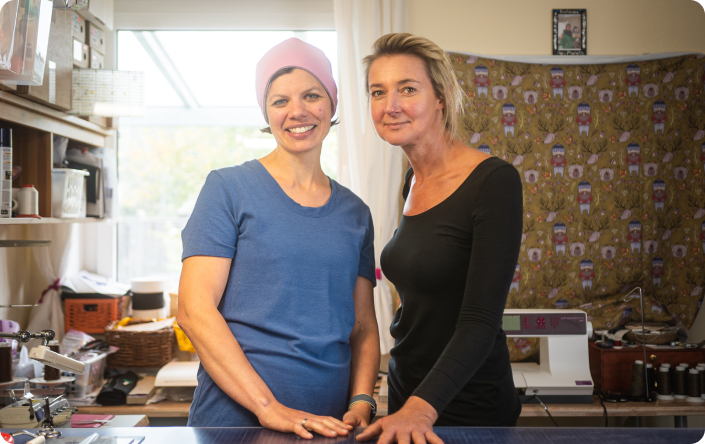 Putting the Earth First
We only have one Earth, so we are always happy to go the extra mile in doing our part to keep our planet as happy and healthy as possible. Taking care of our environment includes taking care of the people and animals that inhabit it. At HumBird, we are committed to sourcing fabrics and materials from within the European Union, which helps ensure that a high standard is met for worker safety, as well as production methods that result in lower levels of pollution overall.

Beginning in 2020, the majority of our interlock wool is sourced using Responsible Wool Standard, that the wool comes from sheep that have been raised with respect to their Five Freedoms, and the land they live on is managed responsibly.


We chose to blend merino with Tencel (Tencel is a trademark and used with certification) for two of our jersey fabrics (aka MxT). The combination of merino and Tencel creates a dreamy, stretchy material that is also good to the planet. Developed just 60 km from HBHQ, Tencel is manufactured from cellulose in a closed-loop system from trees in managed forests. It is a biodegradable and renewable source that helps to preserve the health of our planet.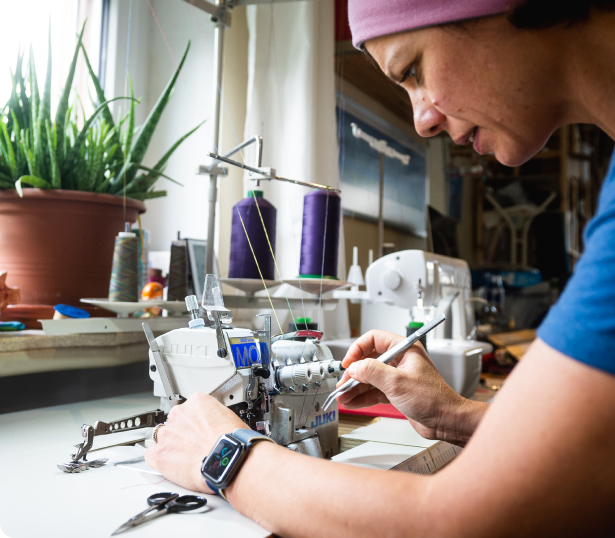 HumHistory
In 2010, Dawn was a new mom on a mission. In an effort to interact with other parents while also finding a creative outlet, she began making a line of European wool diaper covers that emphasized breathability, comfort, and style. Over the years, HumBird's product line has grown, but these core values remain.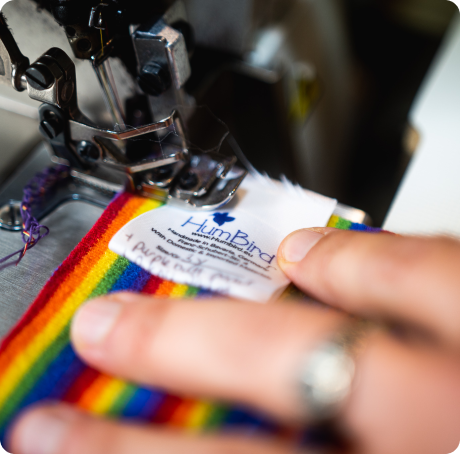 Follow us on instagram
@humbirdwool
Come socialize with us!
Instagram is home to our newest releases, latest news, updates, and your shared stories.
Follow us to learn about contests, giveaways, and special IG only sneak peaks.