Wool Interlock Blanket
Wool Interlock Blanket
These blankets are made of  95% wool 5% spandex wool interlock and are perfect for snuggling up on the couch (that's how I use mine!)
Please note Mulling Spice is only available in one size and there is only 1 available. 
These are ideal for keeping your little ones cozy and comfortable year round because of the incredible properties of wool. The size makes it an ideal stroller blanket, lap blanket, go anywhere blanket and is machine washable. As it is made from wool interlock it is naturally water repellent, another one of those amazing benefits of wool.
We also have a lot of families that choose to use this beautiful blanket as a natural and eco friendly moisture barrier on a mattress. It works wonderfully in that capacity. 
Please note that depending on the blanket size Rainbow stripes can go vertically or horizontally. Our Rainbow interlock wool is also available to purchase by the meter and we do offer wholesale pricing HERE.
S (stroller size) approx. 68cm x 80cm or 31.5" x 26.5"
M (bigger kid size) approx. 140cm x 85cm or 55"x 33.5"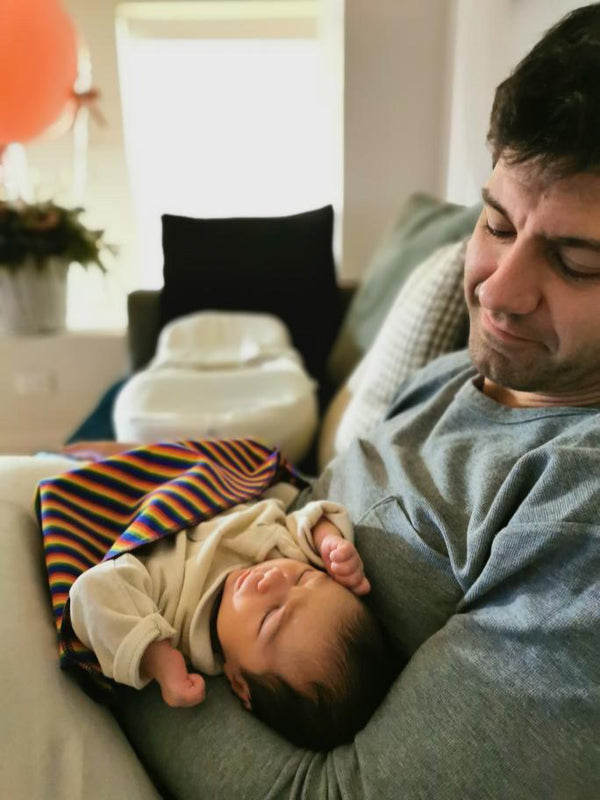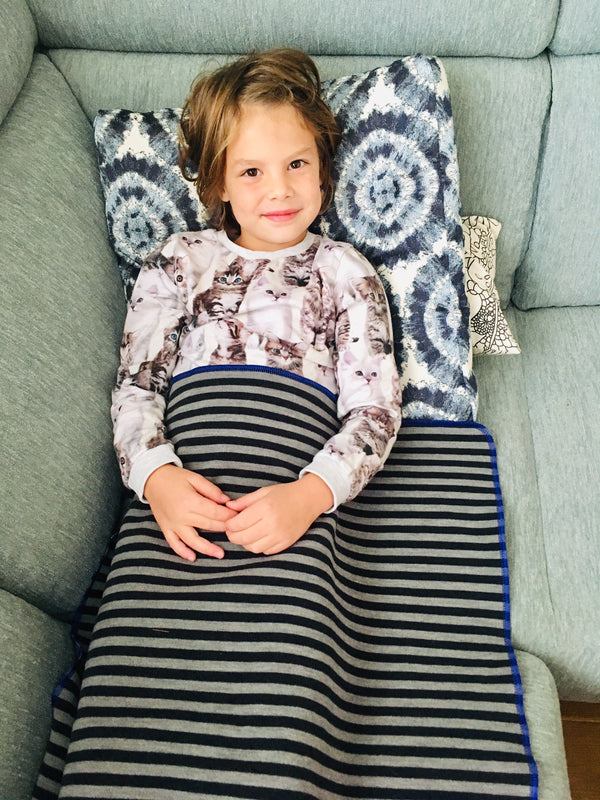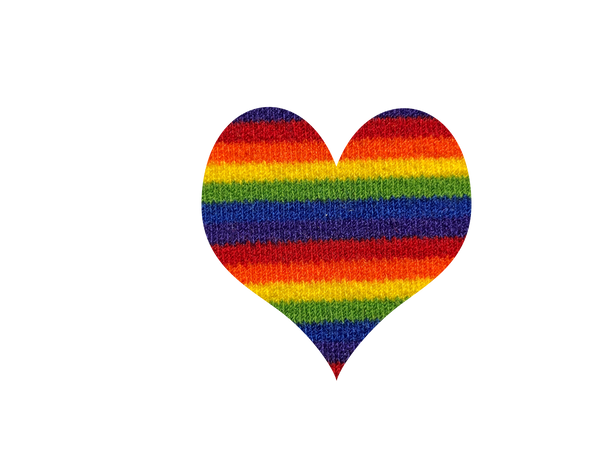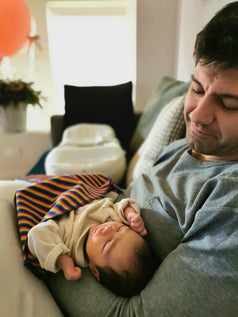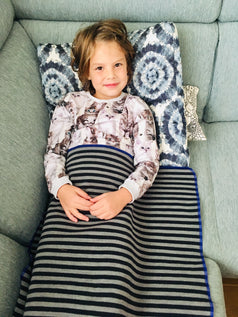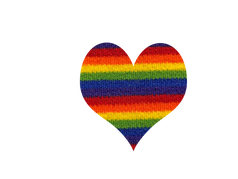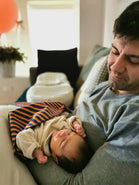 Wool Interlock Blanket
Wool Interlock Blanket These blankets are made of  95% wool...
Handmade to order
From start to finish your order is handmade with the utmost care.
Small Business Model
HumBird is committed to a sustainable business model that focuses on responsibility to the future.
Fabrics Locally Created
EU Fabrics, Earth first, Animal first, Responsibly made
Community Driven
Interacting with our customers is the highlight of our day! Join our Facebook group.
Customer Reviews
29/04/2021
Bunny P.

United States
Rainbow wool blanket
It's beautiful huge and soft just like our wool leggings! Came super fast. It's our favorite blanket ever we only use this blanket I feel like throwing out all our other blankets lol