Wool Stay Dry Liner
Sale price

$5.00

Regular price

$6.75
Sold out
Wool Stay-Dry Liners, Ready to Ship!
Finally a machine washable wool stay dry liner!!
Order of operations: the liner goes up against the babies skin. When you are building your diaper you place the Wool Stay-Dry Liner on top.
It is important to keep the wool right up next to where the urine comes out, and not loose/sagging away. Because wool will resist moisture, you have to have it snug, right up there so that the pee will go through it. Wool doesn't absorb quickly so your insert or diaper will absorb the urine and the liner will stay dry.
Please note it is highly recommended to use a gentle cycle to keep the wool in good shape and air dry. Best is always hand-washing with wool and will keep the liner from wearing as quickly.
Rinse the wool liner first thing in the morning with a little vinegar to cut the pee/ammonia and then handwash or machine wash if needed with a gentle soap such as olive oil soap or any gentle detergent or wool wash of your choice. I like Dr. Bronners bar soap or Kiss my Face Olive oil soap.
Do not lanolize if you want to use them as a stay dry layer.
Size is 13 x 5 inches.
If washed on hot can shrink slightly with first wash.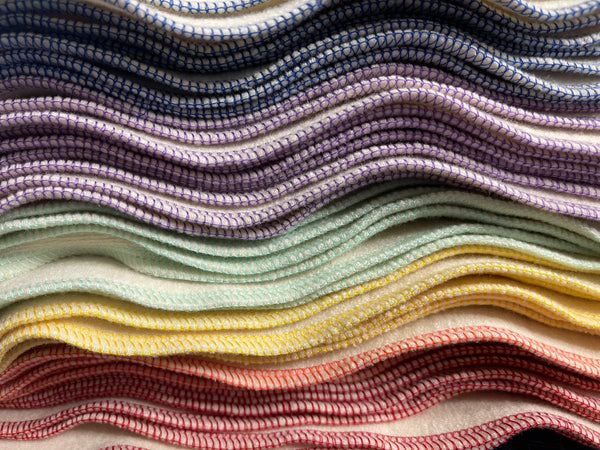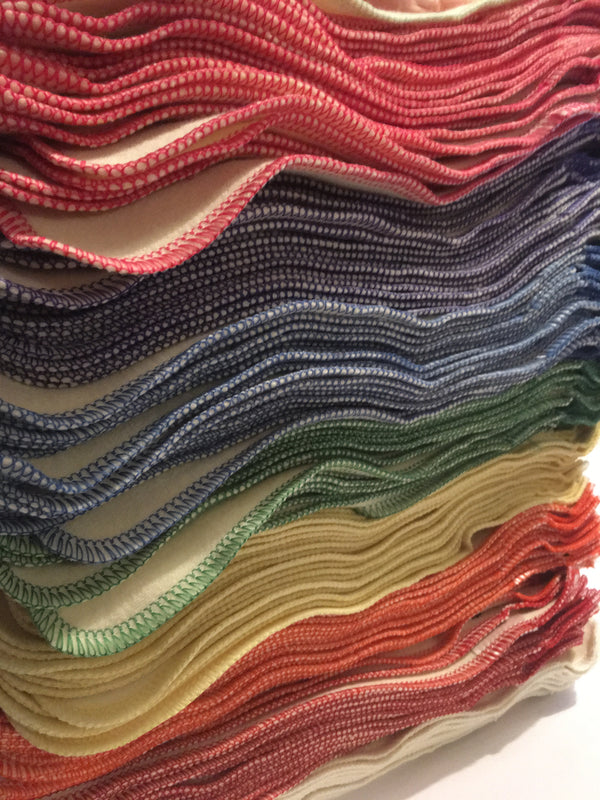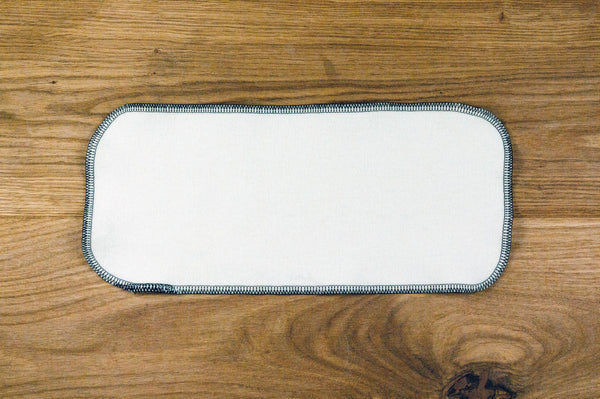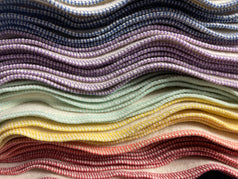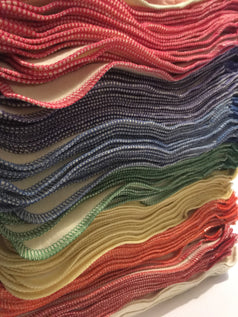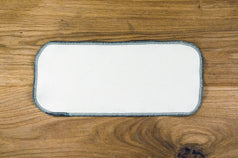 Wool Stay Dry Liner
Wool Stay-Dry Liners, Ready to Ship! Finally a machine washable...
Sale price

$5.00

Regular price

$6.75
Handmade to order
From start to finish your order is handmade with the utmost care.
Small Business Model
HumBird is committed to a sustainable business model that focuses on responsibility to the future.
Fabrics Locally Created
EU Fabrics, Earth first, Animal first, Responsibly made
Community Driven
Interacting with our customers is the highlight of our day! Join our Facebook group.
Customer Reviews
100
reviewers would recommend this product
Write a Review