wool scraps
Sold out
Various sizes of wool interlock scraps.
These interlock scraps are a byproduct of our daily business and we are so happy that they are avoiding the landfill and getting another life in homes all around the world. These scraps are great for clothing repairs, crafting and creating!
The "Bigger Pieces Selection" has mainly bigger pieces 5x5 and larger. Which can be great for making baby slippers. Some smaller pieces may also be included. We try hard to have a mix of colours in every scrap pack. These are all interlock scraps and my contain HumOriginal, Classic, Rugged, and All around Wool.
These interlock wool scrap bags weigh between 960g - 1kg . These are shipped with no tracking and no insurance.
We love to see the creations that you make from these scrap bags. Please share them with us in our Facebook community.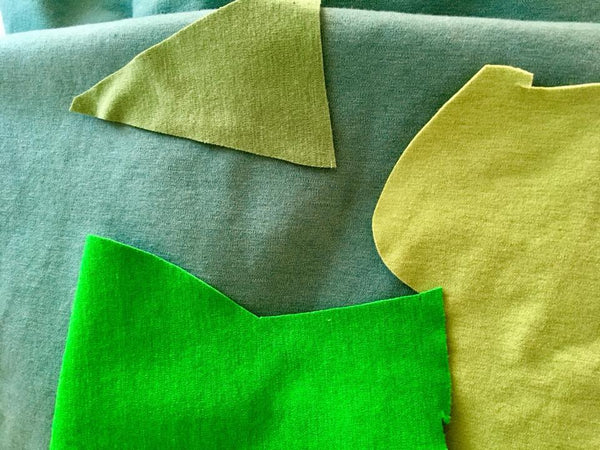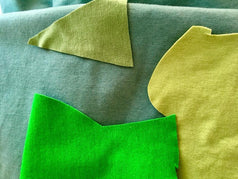 Handmade to order
From start to finish your order is handmade with the utmost care.
Small Business Model
HumBird is committed to a sustainable business model that focuses on responsibility to the future.
Fabrics Locally Created
EU Fabrics, Earth first, Animal first, Responsibly made
Community Driven
Interacting with our customers is the highlight of our day! Join our Facebook group.
Customer Reviews
wool scraps
My scrap bag had a great variety of colors. I was pleasantly surprised to find that all of these scraps were large pieces perfect for small projects and repairs. Thank you Dawn you are the best!
wool scraps
I am thrilled with my wool scraps pack. I had a good mix of colours and sizes. Perfect for little baby soft soled shoes and applique because it doesn't really fray